Worship
Welcome to our church!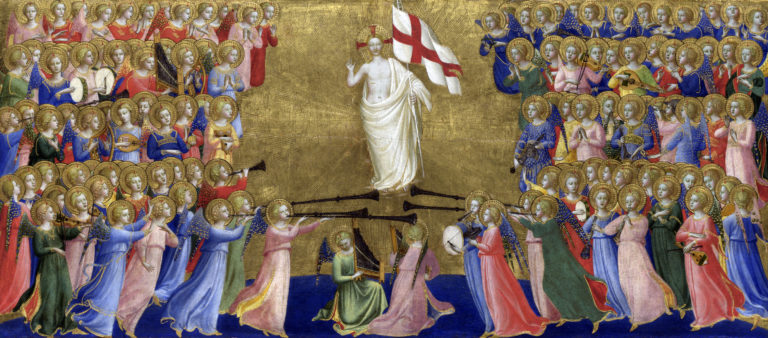 "But you have come to Mount Zion and to the city of the living God, the heavenly Jerusalem, and to innumerable angels in festal gathering, and to the assembly of the first-born who are enrolled in heaven, and to a judge who is God of all, and to the spirits of just men made perfect, and to Jesus, the mediator of a new covenant…Therefore let us be grateful for receiving a kingdom that cannot be shaken, and thus let us offer to God acceptable worship, with reverence and awe."
(Hebrews 12:22-24a,28)
TO BE A CHRISTIAN IS TO WORSHIP—THAT IS GOD'S CALL TO US.
So, like the early Christians, Anglican Catholics orient our religious practice around the worship service anciently called the Holy Eucharist or the Divine Liturgy. Churches also refer to it as the Holy Mass or Holy Communion. The Roman Catholic Catechism probably puts it best that is the "source and summit of our faith." As Anglican Catholics, we continue this tradition through the 1928 Book of Common Prayer and Anglican/American Missals, our worship books, which are mostly based on the message and–in many places–the exact words of the Bible.
Anglican Catholics continue this worship tradition to solemnly celebrate the Person and Work of Jesus Christ. The Holy Eucharist is not an act of nostalgia, but a re-presentation of the Lord's redeeming work to save mankind. Perhaps even YOU have noticed that a lot of contemporary Christian worship tends to focus on a sermon adorned by emotional praise songs. But if you come to worship at St. Luke ACC, you will discover so much more:
1) A priest who doesn't just preach, but presents the mediating work of Jesus Christ, Resurrected and Ascended, in heaven for us
2) Sacred music and environment that inspires the soul and lifts us to God's presence in a reverent manner
3) Holy Communion, which we believe Christ and His Church teach us is His true Body and Blood, and the bond of charity among His People
Anglicans offer worship that is supernatural and transcendent. We believe our liturgy(sacred work) transports us to heaven–with the Lord Jesus, departed believers, and the celestial host. Liturgy is where we are most at home and when we are most ourselves.
ALL ARE ENCOURAGED TO COME AND SEE.
If you are from a Catholic background, please avail yourself of Holy Communion. If you are a non-Catholic, we ask that you refrain from Communion, but we urge you to experience what makes Anglican Catholicism special. We hope that you discover through it a deeper experience of God's grace.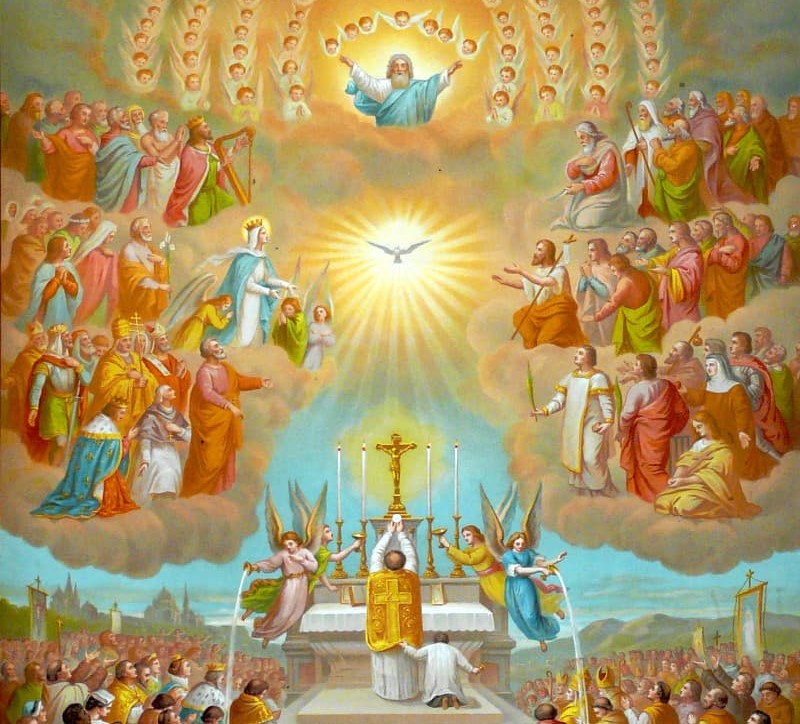 Service Times
Holy Rosary (4th Week ONLY)