Counseling
Pastoral Counseling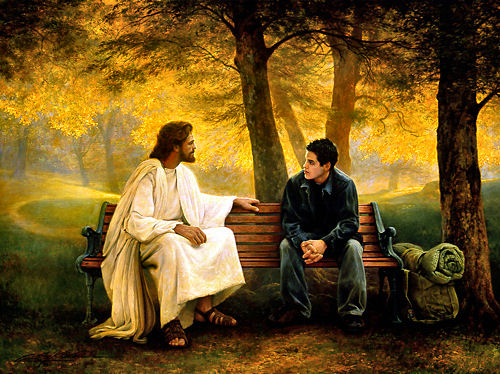 Do you need someone to listen to you?
Fr. Trout offers ***free-of-charge*** pastoral counseling at the parish office on Tuesdays & Fridays from 10:00 a.m. - 2 p.m.
All sessions are by appointment ONLY. Please email him: dtrout@anglicancatholic.org
DISCLOSURE:
Fr. Trout is NOT a licensed mental health counselor. He does not claim affiliation with the American Mental Health Counselors Association (AMHCA) or any other professional medical association. The counseling offered is part of Christ's pastoral ministry to His people and His Catholic Church's redeeming work of Gospel evangelism to the world.
If you are seeking Christian guidance, St. Luke the Physician is here to help you through Christ's priest.
If you are from a Christian tradition (Anglican, Catholic, Orthodox) that practices auricular Sacramental Confession, Fr. Trout is prepared to offer Reconciliation as part of your session.
If you are from a Protestant tradition, Father is still more than happy to pray with you.