Catechesis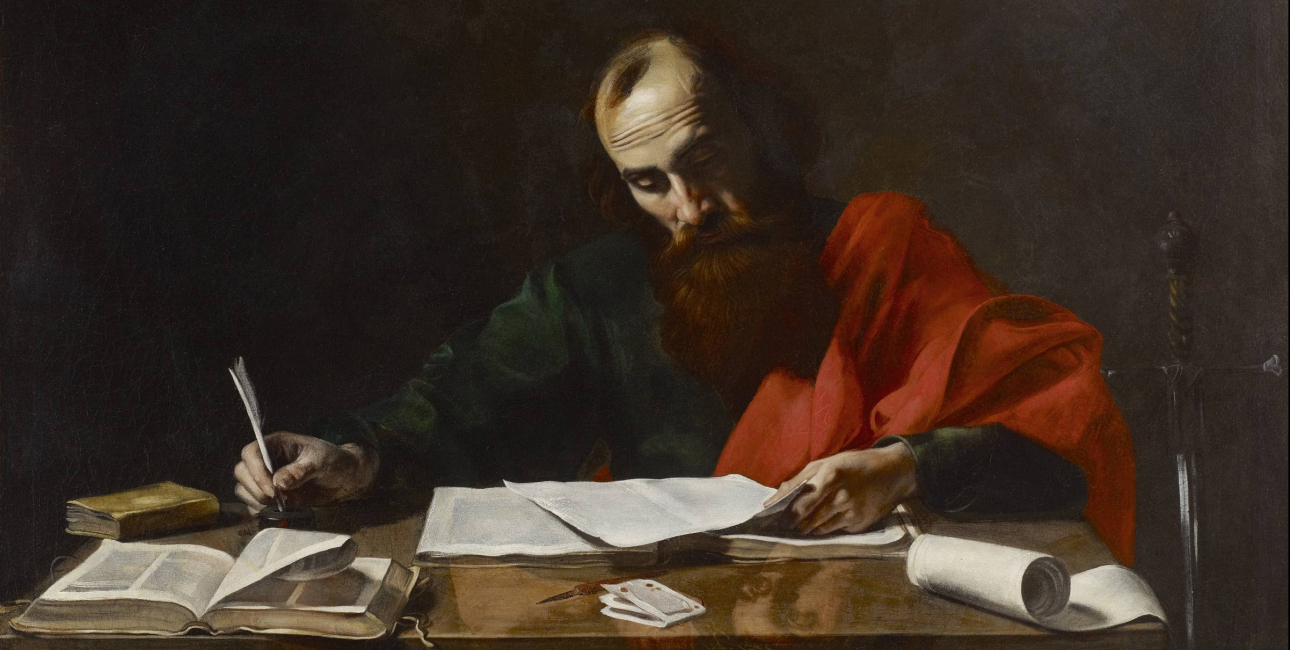 At St. Luke, we place great emphasis on being formed in our Anglican Catholic Faith as disciples of Jesus Christ. We believe that formation is a life-long process that we must carry out through listening, reading, and praying–both as a parish community and individually. Here are the current programs being offered at St. Luke:
+++
Sunday Adult Forum: Sundays @9:30 am
"My Saint of the Scripture." A study/dialogue about the patriarchs and the saints of the Bible whose personality, spirituality, and story resonates most with our own. Facilitated by Fr. Daniel Trout and Ms. Naomi Williams. Through Sunday, March 1.
+++
Bible Study: Wednesdays @7:00 pm
Follows Evening Prayer @6:30 p.m. SUPPER INCLUDED! Located in the Holy Cross Parish Hall.
"Images of Redemption": a study of how the narrative and metaphor of redemption recorded in Scripture are visualized in the sacred signs of Christian worship and our liturgical environment.
Begins Wednesday, January 29, and will continue through April 1. Facilitated by Fr. Daniel Trout.
+++
Inquirers/Confirmation Class: 1st & 3rd Thursdays @7:00 pm
An introduction to Traditional Anglican Christianity: its history, religious & spiritual practice, and doctrinal & moral teaching–with Fr. Daniel Trout. A recommended course for inquirers desiring to learn about orthodox Anglicanism or confirmans seeking full communicant status in the Anglican Catholic Church.
Course continues through Thursday, April 2 at 7:00 pm.
+++
Ladies' Fellowship Study: 2nd & 4th Thursdays @12:15 pm
Follows the Holy Eucharist @11:30 a.m. Located in the Holy Cross Parish Hall. LUNCH INCLUDED!
The study is currently on winter hiatus, and will return at the beginning of May, 2020. Stay tuned!
+++
Resources
Great Prayers of the Bible Study
Hymns Blessings and Sayings Study
Farewell Discourse and Priestly Prayer of Jesus
7 Churches of Revelation Study
A Simple Guide to Reading and Interpreting Holy Scripture