Assistance
Assistance with Bills & Food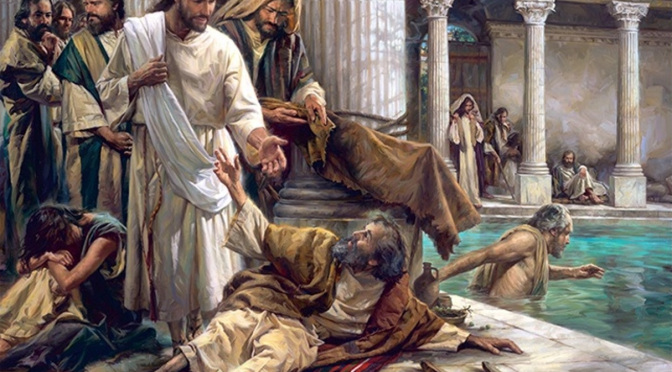 Do you need assistance?
Part of the ministry of Christ's Church is to provide help for those in need. As Anglican Catholics, we call these acts of God's love the "7 Corporal & the 7 Spiritual Works of Mercy."
St. Luke can help with financial and material assistance, such as paying portions of bills or smaller ones, or providing gift cards to supermarkets and convenience stores/gas stations. Each request will be handled on a case-by-case by our Benevolence Committee to determine need and eligibility. You may call the church 706-736-7479 and we will do our best to get you help.
If you need additional help, or that which is beyond our ability, we will do our best to connect you to larger churches & ministries that can do more.
Please start by visiting these links:
http://www.needhelppayingbills.com/html/food_pantries_richmond_county.html
http://www.foodpantries.org/ci/ga-augusta
Prayer
If you just need prayer, feel free to email Fr. Trout: dtrout@anglicancatholic.org
You may remain anonymous. All petitions will remain confidential with Father. God bless and keep you!