Catholic Faith+Orthodox Worship+Anglican Tradition
Proclaiming the Gospel of Christ for Postmodern Society.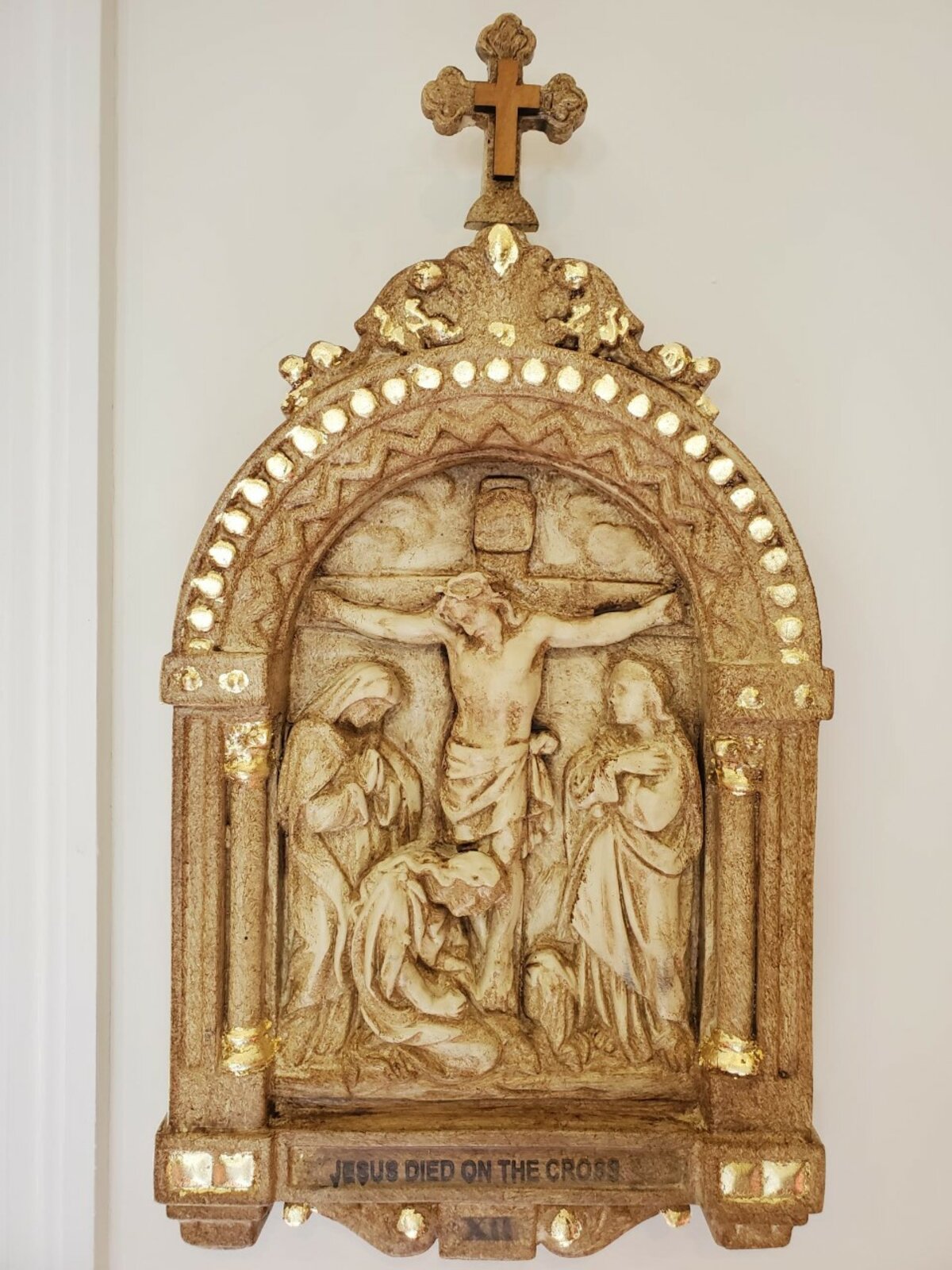 BUILDING COMMUNITY IN FAITH & FELLOWSHIP
WORSHIP & PRAYER, FOOD & MUSIC, BIBLE STUDIES. Everyone is welcome to join us!
See calendar
Sacred Liturgical Worship
The First Sunday In Lent
The First Sunday in Lent
Catholic in the Anglican Tradition
St. Luke Anglican Church of Augusta, GA is part of the One, Holy, Catholic, and Apostolic Church of Jesus Christ.
We are a parish of the Anglican Catholic Church, a world-wide body of Catholic Christians following the essentials of classical Christianity in WORD (Bible), SACRAMENT (Means of Grace), & HOLY LITURGY (Worship).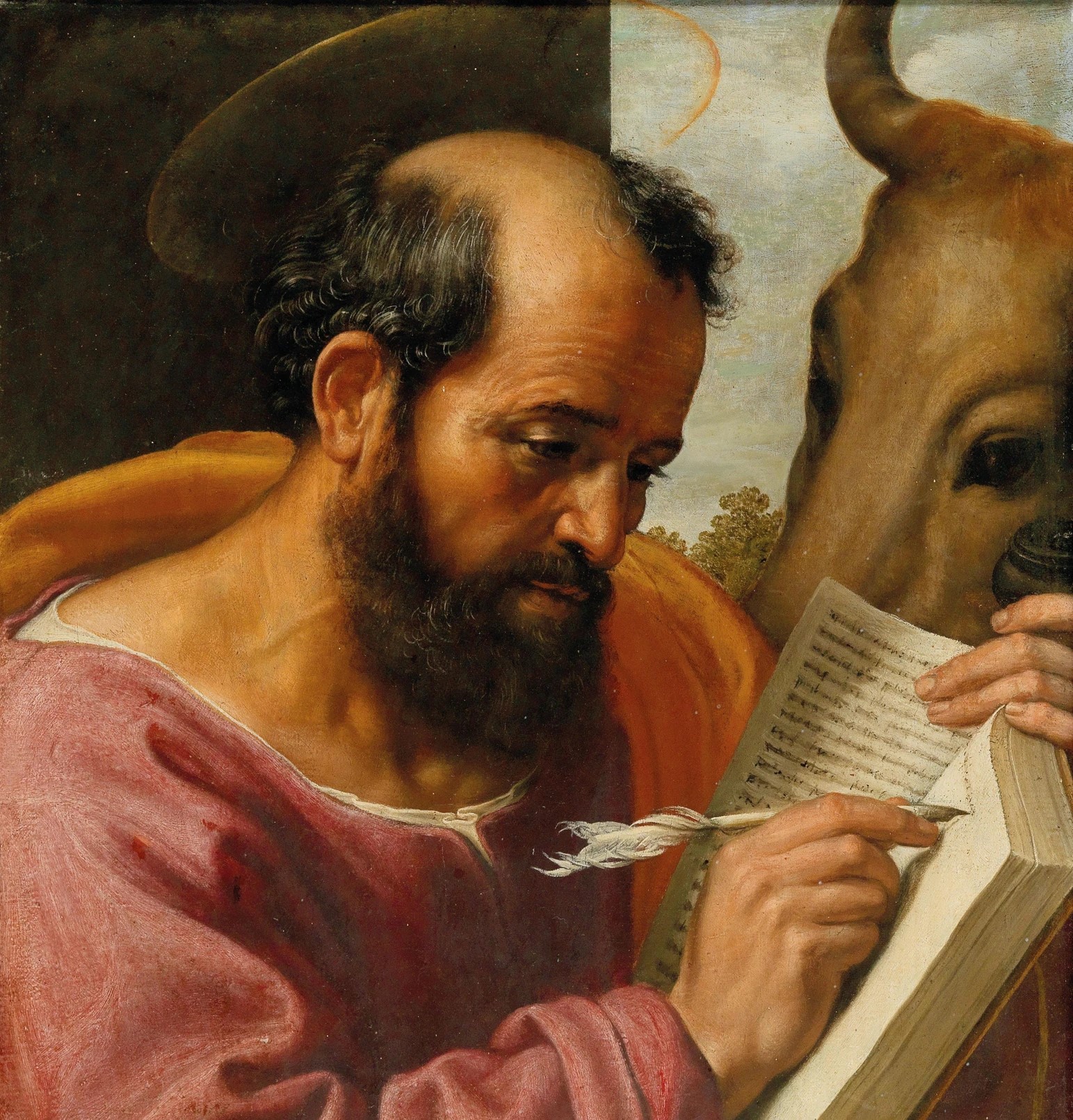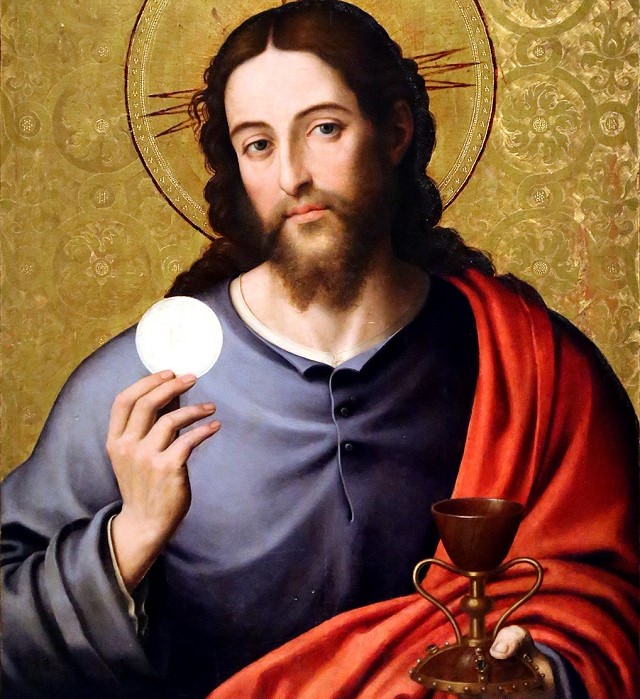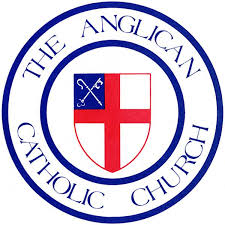 Our Vision is to be an authentic Anglican community of devoted disciples that live Jesus Christ by faith every day.
Our Mission is to answer God's call to fulfill the Great Commission of Christ by sharing in His redeeming work through the love of God and neighbor.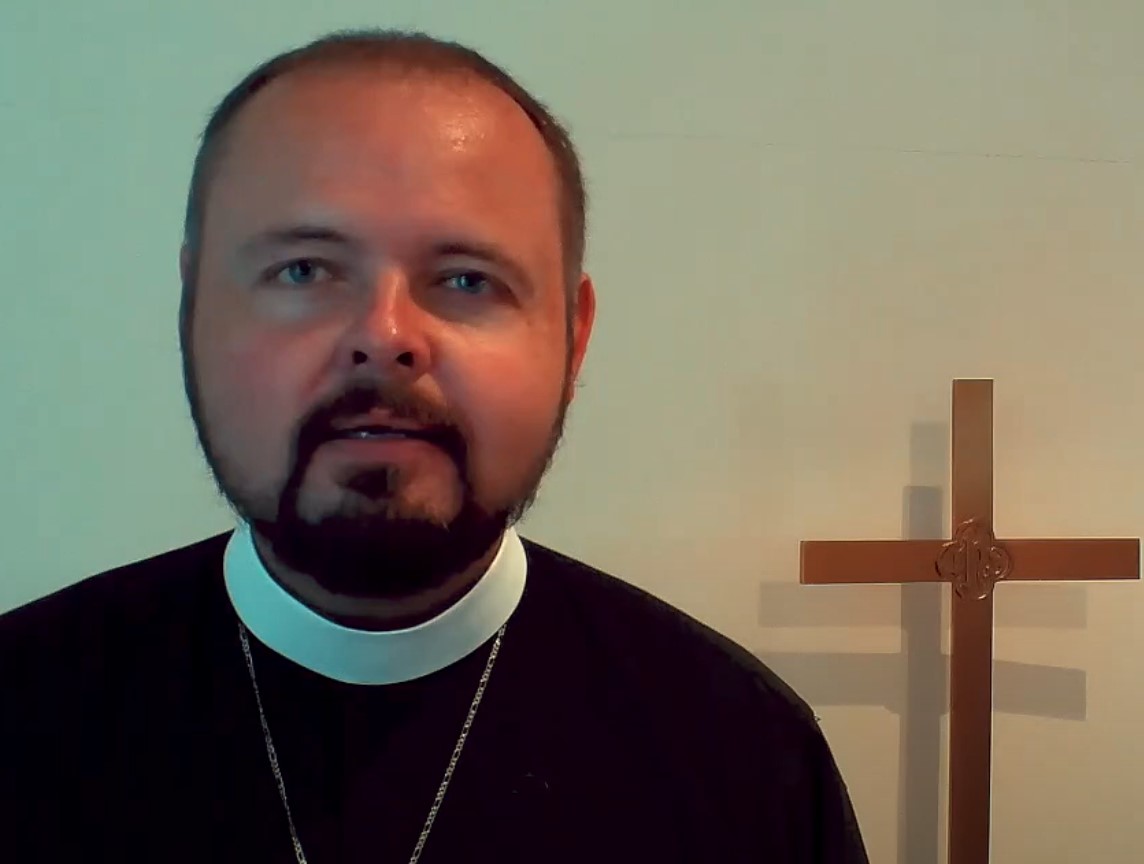 Rectors Address Annual Meeting 2020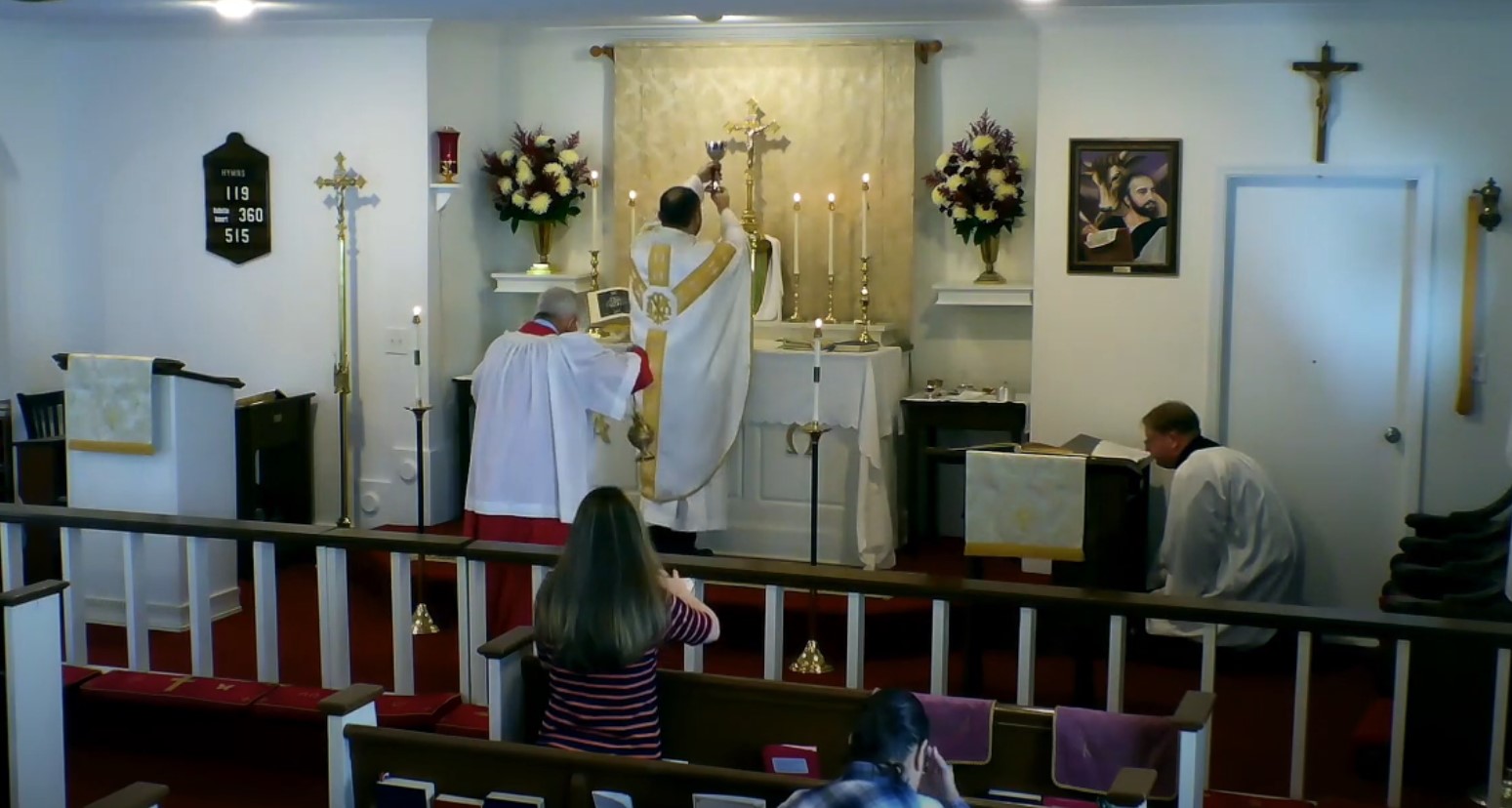 COME & SEE!
Worshipping in spirit and in truth the Traditional Anglican way.
Can't attend in person? All of our Sunday liturgies and many of our weekday and Holy Day are recorded and uploaded to St. Luke's YouTube Channel.
(Click on picture to connect to YouTube)